Our economy services are based on the everyday needs of E-business just like yours, we've developed formidable web platforms and integrations from the ground up to build to handle your needs of today and scale to tomorrow's desires.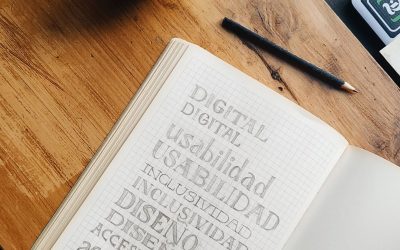 The word "usability" is widely used in the production and development of digital products. This product can be an institutional website, transactional website (e-commerce), mobile application, or even a digital work platform (CRM and ERP software) that helps a company...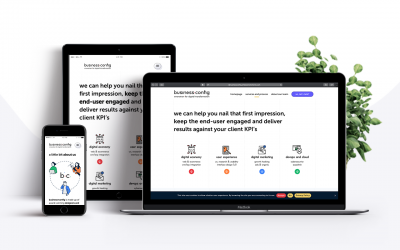 We are proud to announce our brand-new website! After four hard-working months we've updated with the latest information about all digital services that we can offer you! ? The website features a fresh design, faster and more user-friendly! After extensive research...













"The new website of Objetivo Lua now allows us to communicate more effectively with customers and back-office management through facilitating interaction. (…)"
Ana Relvas, owner of Objetivo Lua (Portugal).
"(…) b•c has shown that it is possible to combine technical excellence with creativity, commitment and the ability to listen throughout the process from design to implementation. Many thanks to the team!"
Ana Relvas, owner of Objetivo Lua (Portugal).
"business•config specifically understands our requirement and wants to go further. It's not easy to find an IT company that understands our ideas and can still add value by adding their experience. They are young and creative. It's a pleasure to work with them".
Fernando Basto, partner-owner of TA Consulting (Portugal).
"They are available, accessible with the ability to adapt to the business characteristics of companies".
Sandra Ramalho, owner of Lusoenge (Portugal).
clients in partnership with others agencies